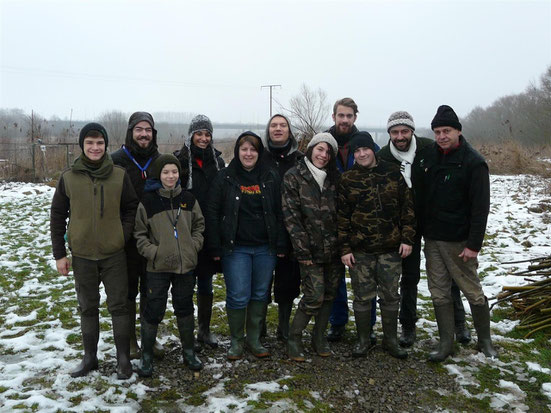 We organised the first "Fit by Nature" activity the 3. January. Unfortunately we had just 2-3 hours time to work before it started to snow.
We had new 4 people who were interested to come to our station and help. But it was only time to present the station and cutting some hedges.
We say thank you to the team!
Autor: Charel Klein
Photo: Jim Schmitz